BIBLE PROPHECY MADE CLEAR
COMING IN 2022

2023
Work has begun to craft the videos and supporting material for a deep dive into the often misunderstood realm of biblical prophecy.
---
SESSION 1
WHY STUDY PROPHECY?
What does the Bible say about studying prophecy? Why do we avoid studying prophecy? Why is studying Bible prophecy important? Additional benefits.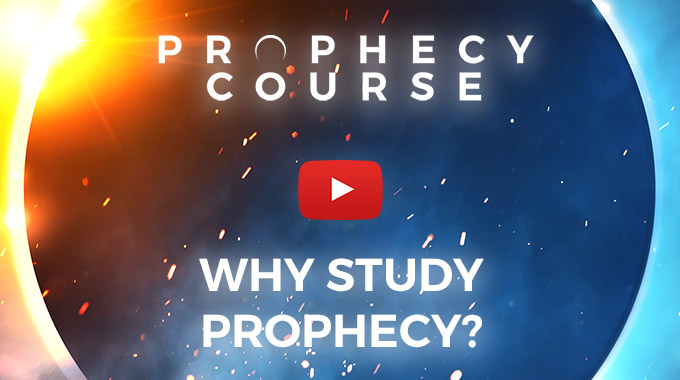 ---
SESSION 2
RULES OF ENGAGEMENT
As we journey deeper into the Bible, how do we keep ourselves on the straight and narrow path of clarity and understanding as opposed to veering off into the wilderness of error? In this session, we establish rules of engagement—not only for studying prophecy—but for all of God's Word.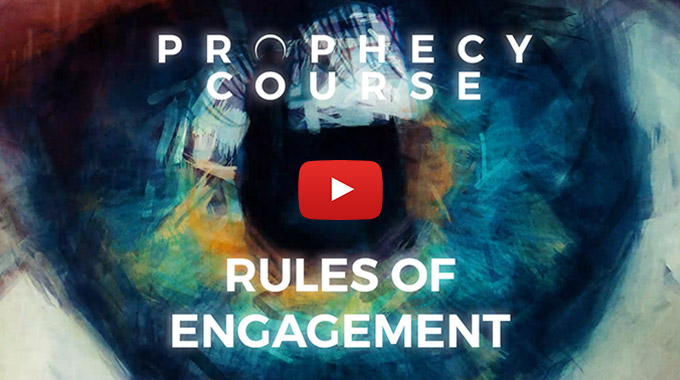 ---
SESSION 3
YOU'RE PROBABLY WRONG
When it comes to biblical prophecy, there's no shortage of bad teaching! Here is just a handful of people who have been woefully wrong about their end-times projections. May this hall of shame humble us all.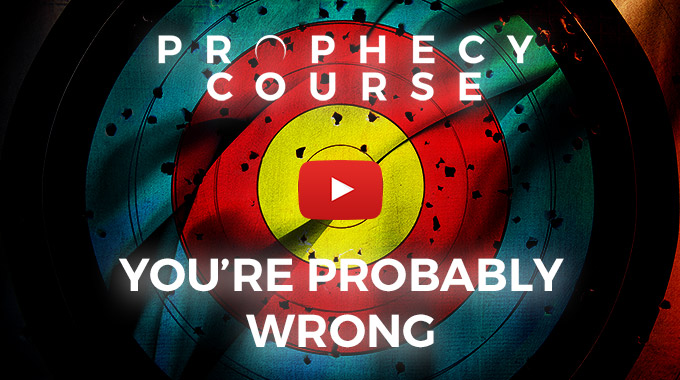 ---
SESSION 4
LENSES VS LABELS
In this lesson, we unpack the views, ideas and "isms" around prophetic fulfillment. We'll establish a framework for understanding the various lenses on the end times and we'll learn to guard ourselves against the labels.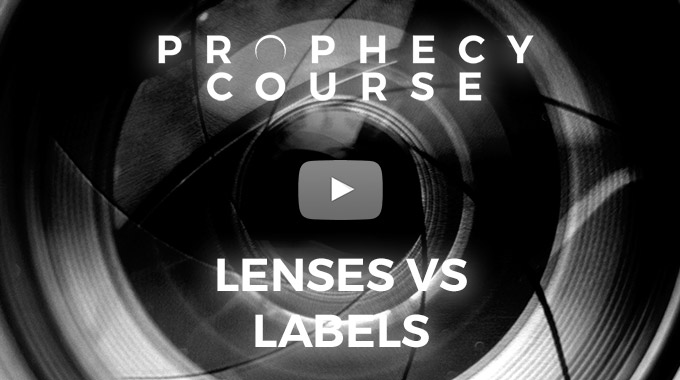 ---
SESSION 5
PROPHETIC IMAGERY, PART 1 (EARTH)
The poetic imagery of the Bible's prophetic passages can stretch our rational reasoning. From the mouths of two or more witnesses, we'll get grounded on Earth's prophetic symbols. Includes: mountains; seas and floods; trees, branches and vines; elements; horses; beasts; serpents and dragons.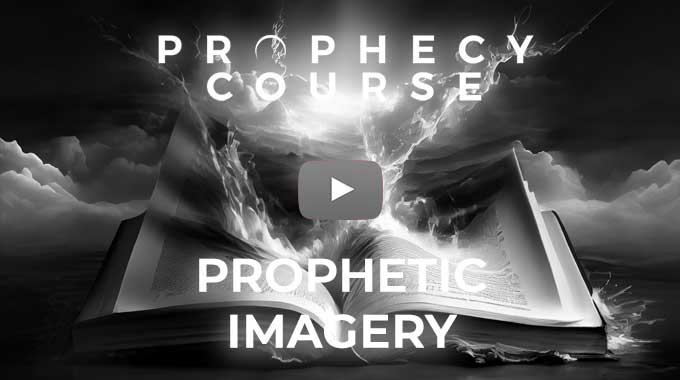 ---
SESSION 6
PROPHETIC IMAGERY, PART 2 (HEAVENS)
In this session, we separate the heavens from the earth and establish a deeper understanding of the kingdom of God and righteous judgment coming in the clouds in great glory. Includes: heaven and earth; kingdom of God (kingdom of heaven)

; Son of Man; coming in the clouds; the Day of the Lord versus the Day of Christ
---
SESSION 7
DANIEL'S 70 WEEKS PROPHECY
Daniel's 70-week prophecy (Daniel 9:24-27) has been said to be the most spectacular and most exacting prophecy in all of Scripture, foretelling the Messiah's arrival, death and the destruction of Jerusalem in 70 AD with amazing accuracy.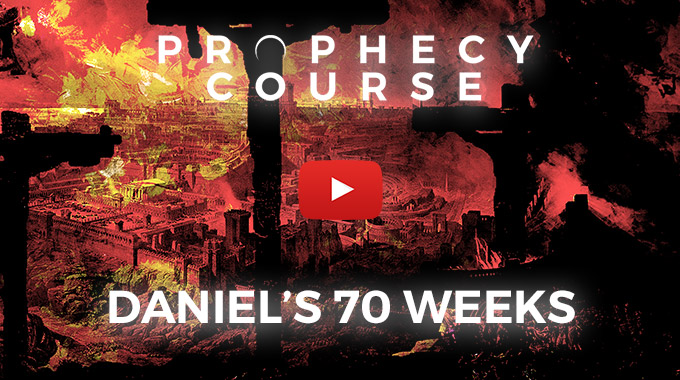 ---
SESSION 8
THE OLIVET DISCOURSE
Our Lord emerges from the East Gate and—as He sits on the Mount of Olives—He proclaims judgment within that generation. Was He wrong? Was Jesus a false prophet? (Matthew 23-25, Mark 13, Luke 17:20-37, 21:5-37)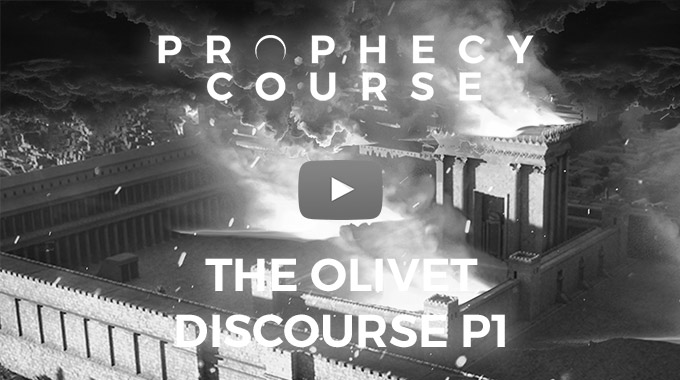 ---
SESSION 9
TRIBULATION & ANTICHRIST
The Tribulation is said to be seven years (or will it be 3½ years?) of hell on Earth under the global reign of the Antichrist, the Son of Perdition. Who is the Antichrist and will we experience this Tribulation? What is the mark of the beast? 666 explained.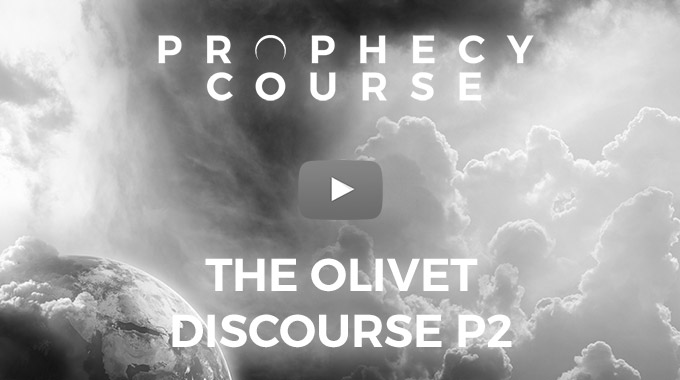 ---
SESSION 10
RESURRECTION & RAPTURE
While the word "rapture" shows up nowhere in Scripture, the Word declares we will indeed be caught up to meet Him when He returns. Can we really know when the Rapture will happen? (Hint: It begins with resurrection.)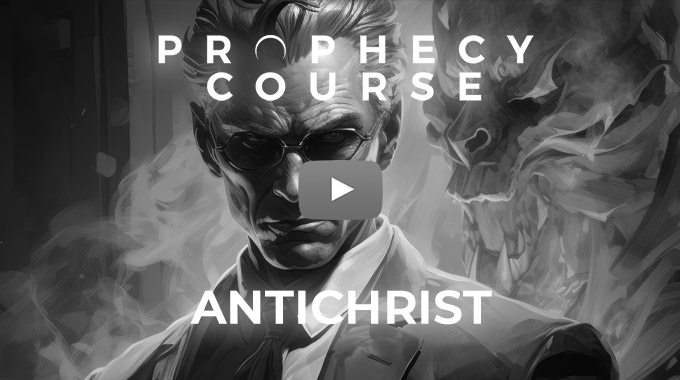 ---
SESSION 11
AND THEY WILL REIGN WITH HIM FOR A THOUSAND YEARS
Satan is bound and the kingdom of God is manifested on the Earth for a thousand years. This millennial reign is found in only one place—Revelation 20.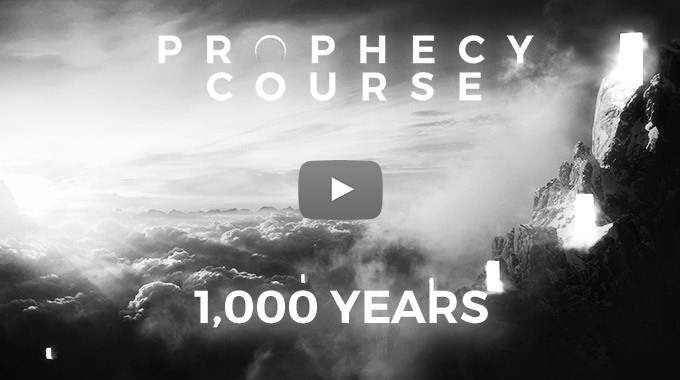 ---